Cape Breton Web Design has been doing Bed and Breakfast Web Design for around 20 years or so locally for business and tourism operators in Nova Scotia. Reach out for a free quote Toll Free: 1-888-736-2382 | support@webdesigncapebreton.com
We are able to provide the best guaranteed ROI results for our customers and only apply the safest and most efficient techniques that will obey each major search engine rules and guidelines like Google.
We hope that you will take this opportunity to reach out so that we can help you get a brand new awesome looking website that gets found quickly on Google for your products or services.
Need a Website Redesign?
Many of our clients are repeat business getting new site redesign builds, monthly and yearly site maintenance, web hosting, domain name registration as well as ongoing SEO services.
Bed and Breakfast Website Design is just one type of service that we offer. Our team is formed from experienced Web Developers who are experts at web design, SEO services, backlinks building, WordPress design and customization, backlinks building, social media marketing, digital marketing, and email marketing.
BnB Web Design
Here is one example of a local BnB owner that we have helped recently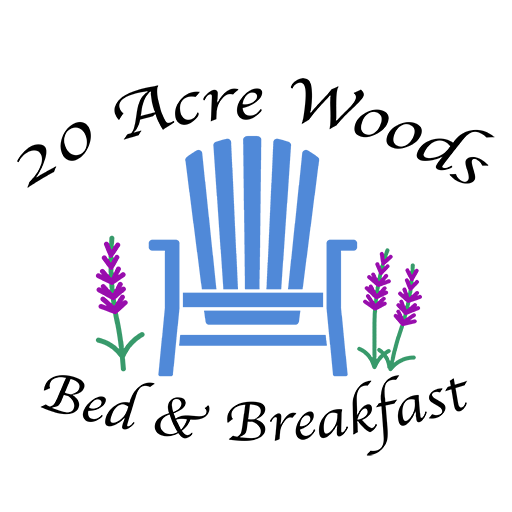 Here is one example of a local BnB owner that we have helped recently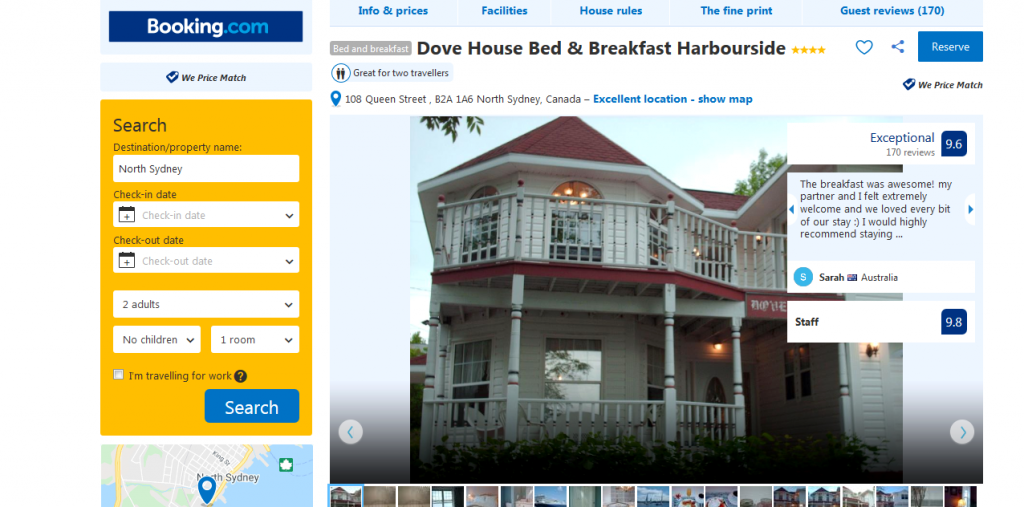 Motel / Hotel / Inn Web Design
We have been creating excellent looking websites for local motel / hotel owners in Cape Breton for many years.
Here is one example of motel / Inn website design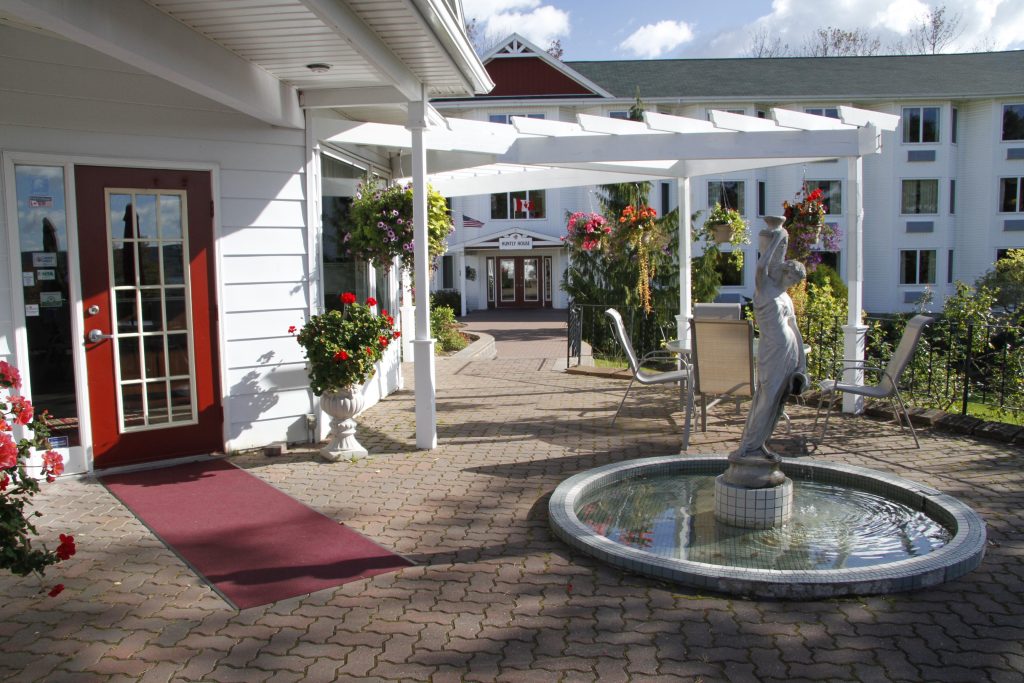 Social Media Marketing For Tourism
We have also run successful Social Media Marketing campaigns for the tourism sector in recent years. The end game here is to raise the profile of the brand online as well as increasing the website traffic through social awareness and fan building on top social media channels.
We have many Web Design clients in Cape Breton, Halifax, as well as right across Canada that get us to create brand new websites and then followup with SEO, Social Marketing and other Digital Marketing services to get found quickly on Google.
Some of the markets that we do web design for are tourism, business owners, Provincial Government, Big Business, Real Estate, Tourism, Bed and Breakfasts, Restaurants, Law Firms, Carpet Companies, Car Sales, Gaming and iPhone App Companies, as well as musicians, non-for-profit and private associations.
CONTACT:
Email: support@webdesigncapebreton.com
Phone: 902-304-1302
Toll Free: 1-888-736-2382
100% Increase in Website Traffic

Totally Unique Design

Guaranteed Ranking in TOP 10

Most Affordable Pricing Structure

Guaranteed Increase in Sales/Business

100% Real Fans, Traffic, & Methods Used