Quality SEO Services in Cape Breton
We provide Top Quality SEO Services in Cape Breton or anywhere in Canada for that matter.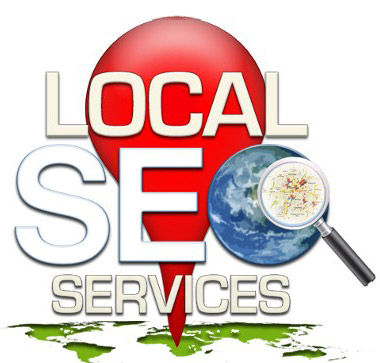 Search Engine optimization services including keyword research, competitive research, meta tag development, on-page services, directory & search engine submissions, keyword development, webpage analysis, sitemap creation and configuration, Google analytics creation and configuration, blog creation, Article creation services, and link development.
Hire SEO Services Cape Breton to rank your website in Top Search Engine Results Pages (SERP) within 3-6 months for your market and keywords.
We have provided SEO Services in Cape Breton for all kinds of businesses like Corporate, Real Estate, Ecommerce, Music Industry, Car Sales, Retail Sales, and Personal and Professional Blog Development.
To ensure maximum search engines results we suggest signing up for a 3-6 month subscription plan.
Choose one of the packages below to suit your business needs.
*You can cancel the subscription at any time. Please contact us if you have any SEO questions regarding your SEO plan.
BASIC SEO PACKAGE Package
$197.00
CORPORATE SEO PACKAGE
$297.00
10 Keyword Phrases
20 Keyword Phrases
10 Pages Optimized
20 Pages Optimized
Meta tags (header, title, img)
Meta tags (header, title, img)
2 Articles/Month
4 Articles/Month
2 Video Testimonial/Month
4 Video Testimonial/Month
1500+ Backlinks/Month
3000+ Backlinks/Month
2 Press Releases/Month
4 Press Releases/Month
200+ Social Bookmarks
400+ Social Bookmarks
200+ Directory Submissions
400+ Directory Submissions
Google Maps
Google Maps
Google Sitemap.xml File
Google Sitemap.xml File
Google Analytics Tracking
Google Analytics Tracking
Monthly Ranking Report
Monthly Ranking Report
Phone & Email support
Phone & Email support
Get More Traffic, Leads, and Sales
SEO Services Cape Breton also provides web design and social media marketing services along with SEO to provide you the best possible options to get more traffic, leads, and sales for your company.
We specialize in Google Maps, Google Analytics, Google Places, and various other software methods such as backlinks building to get your site to the top of the search engines.
With Professional SEO Services  you can see your webpage rank improve each month and usually for most of your keyword in TOP 10 on Page #1 within 3-4 months.
SEO Services Canada guarantees 100% white-hat ethical approach to SEO methods so you won't have to worry about any penalty or ban from Google.
Call for a FREE Web Consultation to find out where your current website ranks compared to your competition.


Call if you just need a website built by a professional web design company in Cape Breton – 902-304-1302