Cape Breton Web Design Offers Full Graphic Print Media Services
Please note the design price is for the labor of designing the Poster, Sign, CD Jewel Case, Business Cards, etc., and does not include the actually printing. The print charge varies according to the print company you choose. We have a list of print companies that we can suggest like Vista Print as well as any local company of your choice in Cape Breton like City Printers.
Final artwork is in 300 DPI high resolution and in the following formats: PSD, PDF, TIFF, AI
*Call for complete pricing for custom design jobs – 902.304.1302 or email support@webdesigncapebreton.com
Posters
(11×17 full size)
We will design your Event poster, Band poster, etc and send it directly to the print company of your choice. The graphic design price for each poster paid to Cape Breton Web Design is $97.
The cost for printing the poster is separate. The average price for full 11×17 posters at a print shop is roughly $.60 cents per paper poster and $.90 cents per card stock poster. So you pay the designer price plus the price of the final print job ($97 one time + $39 roughly)
Design Price: $97-
Poster Pricing: Call for quote 902.304.1302

CD Jewel Cases
(full layout including CD Cover, liner notes, CD tray, CD itself… 6 complete graphics)
We will design your full CD Jewel Case Layout and send it directly to the print shop or duplication services company of your choice anywhere in Canada. We suggest Put It On CD in Dartmouth, NS.
Graphic Design Price: $297-
CD Jewel Case physical copy Pricing is that of the print company you choose. We only charge for the design of all front and back covers, inserts, and CD tray graphic.
Guitar Picks
Order from 100 – 1000 guitar picks.
We do the design and send to the printers. It is then shipping to your address. No fuss, no muss! Very affordable!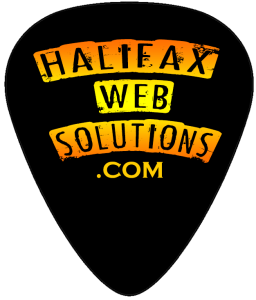 Design Price: $97-
100 Guitar Picks Price: $99 (so $97 for the design and another $99- for the actual product = $97 + $99 = $196-)

Business Cards
Order any amount from 100 – 1000+
Business Card Pricing: Varies according to where you would like to get it printed. Average price is $49 for 250 business cards at Vista Print ($49 + $10 for 250 cards = $59+ usually). We use 4over4print.com and Vistaprint.com on the web. We also use local print companies like City Printers which is normally our first choice (Think Cape Breton First)!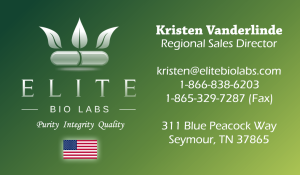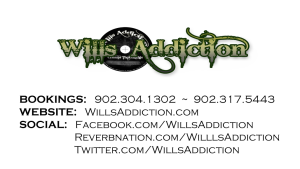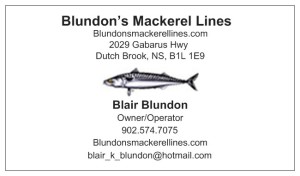 Design Price: $97-
Business Card Price: $49+ shipping for 250 business cards on average. Call for complete quote 902.304.1302

Signs
(24 x 36 full size)
We will design your company storefront sign.
The average price for signs vary according to the size needed. But the design price for labor is $97.00 and includes several revisions until you are satisfied.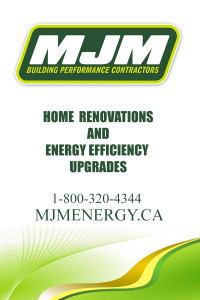 Design Price: $97-
Sign Pricing: The price to have the sign itself made up and printed is separate. Call for complete quote 902.304.1302