Some new social media and social networking companies may become the giants of tomorrow like Twitter or Pinterest. And it is for this reason that it is worth checking out some of the new tools for social media marketing.
Your Cape Breton web design business will benefit right now if you invest some time in searching out and testing some of these new social media tools.
By creating a fantastic looking website and interconnecting it with several social networking sites, your message can be potentially shared with millions of people. Some of these tools are designed to share locally, and are great for aspiring musicians, artists and photographers alike.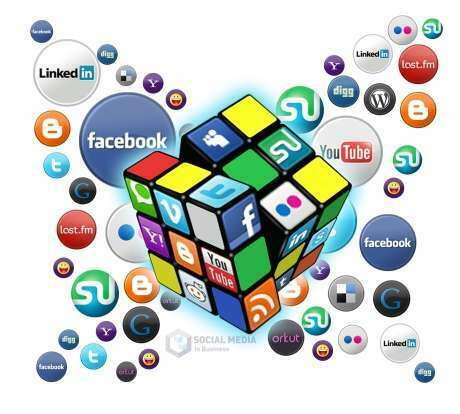 Share..
If I missed any new social media marketing tools or new social networking sites then feel free to mention it here in the comments section.